Buchanan Enterprise
Establishment, moving company and general contractor at 10706, Ontario 522, Arnstein, ON P0H 1A0, Canada. Please contact Buchanan Enterprise using information below: address, phone, fax, email, opening hours, customer reviews, photos, directions and more.
X
Photos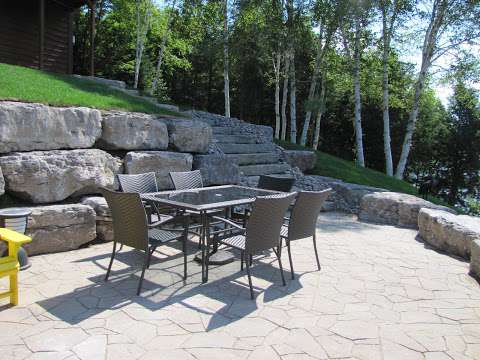 Reviews of Buchanan Enterprise
Sorry, but now we haven't any revews about Buchanan Enterprise.
About buchananenterprise.ca
Buchanan Enterprises
landscaping, trucking, barging and materials
landscape, design, agregate, setic, mulch, top soil, barging
Share this page
X
Additional actions
Today's weather in Arnstein
04:00
-10 ℃ 1022 hPa 97 % 1 m/s 07:00
-12 ℃ 1022 hPa 98 % 1 m/s 10:00
-10 ℃ 1022 hPa 93 % 2 m/s 13:00
-8 ℃ 1020 hPa 81 % 5 m/s 16:00
-7 ℃ 1020 hPa 86 % 4 m/s 19:00
-15 ℃ 1021 hPa 98 % 2 m/s 22:00
-11 ℃ 1020 hPa 92 % 2 m/s